You finally recognize that holding on to past memories of what the relationship was, the pain, and limiting beliefs are not serving you. You are ready to let go with an open heart, but.. how do you start? This is Let Love Begin, a podcast for the recovering broken-hearted ready to heal and reclaim their enthusiasm for life. Meet Jill Sherer, a TEDx speaker, author, influencer, blogger, coach, and founder of Let Go For It℠. Today, we discuss how women can let go of what's holding them back – so they can embrace the big wild love that's waiting for them out there.
You'll Learn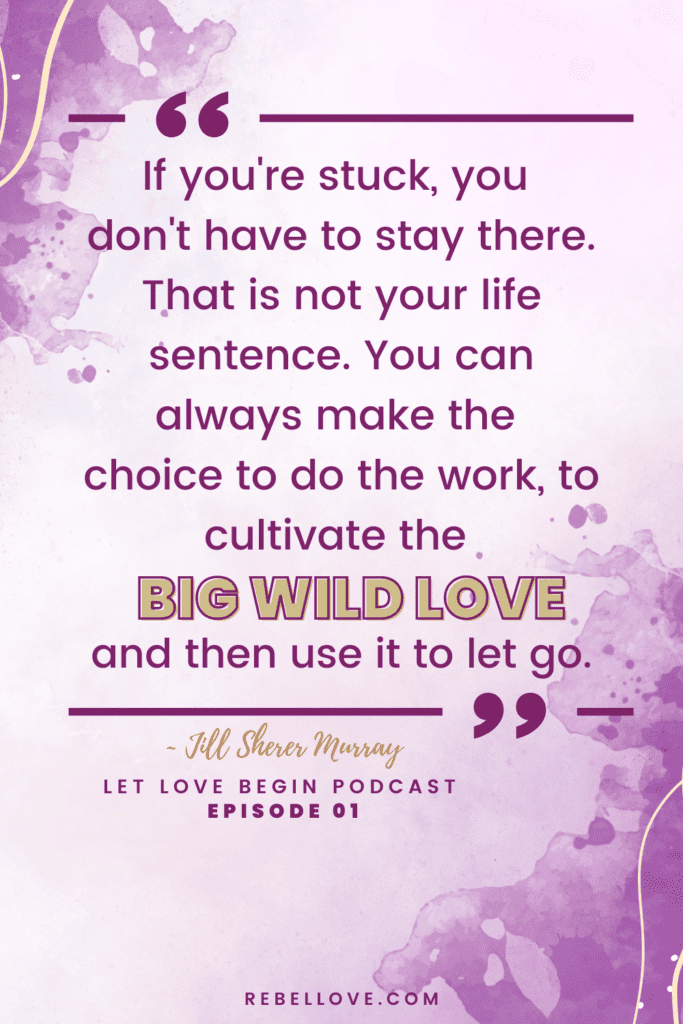 🖤 How the letting-go process starts.
🖤 How to know you are ready to let go and move on.
🖤 Tasha advises people in their 20s on what to do to prolong their fertility
🖤 What Big Wild Love is and why it is crucial to the letting-go process.
🖤 Jill shares how to develop self-awareness and avoid making choices on autopilot.
LINKS MENTIONED
Jill Sherer Murray's website: https://www.letgoforit.com/
Jill Sherer Murray's book: Big Wild Love: The Unstoppable Power of Letting Go