Is the perception of the break-up not matching the reality of what actually happened, keeping you stuck and unable to move on? This is Let Love Begin, a podcast for the broken-hearted ready to heal and reclaim their enthusiasm for life. Meet Elizabeth Overstreet, a relationship coach, and love strategist who helps her clients prepare for, find and nurture healthy relationships. Today, we discuss how during a breakup choosing to focus on reality, rather than perception, can help us heal and move forward.
You'll Learn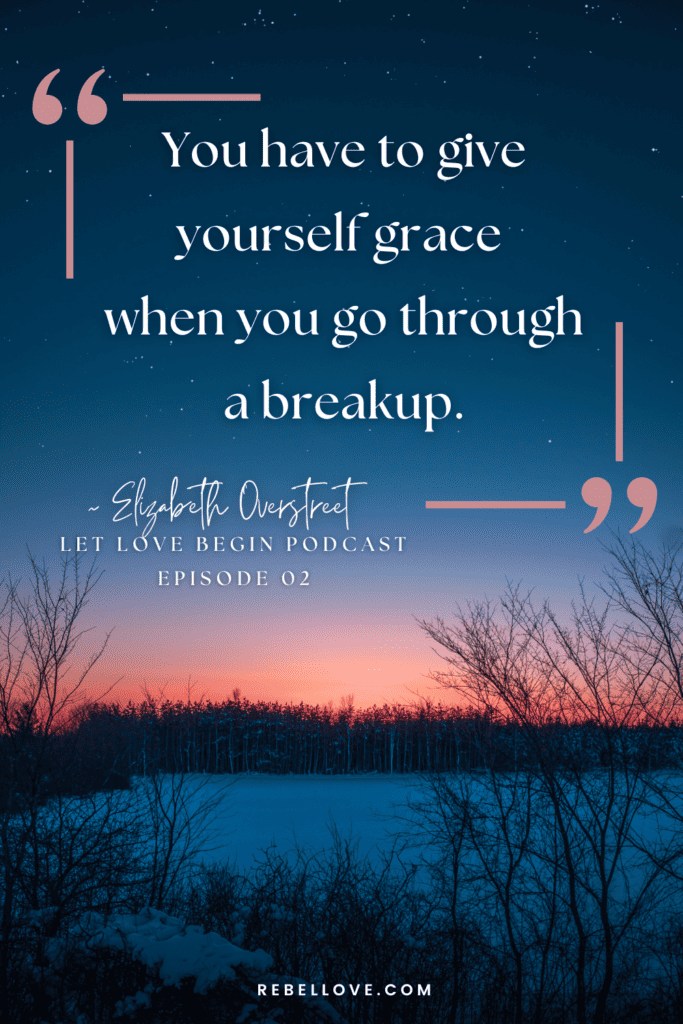 🖤 Common ways people deal with breakups.
🖤 Why do we rely on our perception to make sense of the breakup?
🖤 How to shift from perception to reality to heal from the pain.
🖤 Actionable tips on how to move forward post-breakup.
LINKS MENTIONED