Are you in an unhappy relationship, or feeling that your partner is pulling away from you due to your needy, suspicious, or controlling tendencies? This is Let Love Begin, a podcast for the broken-hearted ready to heal and reclaim their enthusiasm for life. Meet Kiri Honey, an educator, biz owner, wife, and mother, passionate about empowering mums with the tools they need to have stronger relationships than they did before having kids. Today, we discuss how an affair was the catalyst for Kiri to transform her life, rebuild trust within herself and her marriage, and find the ability to love once more.
You'll Learn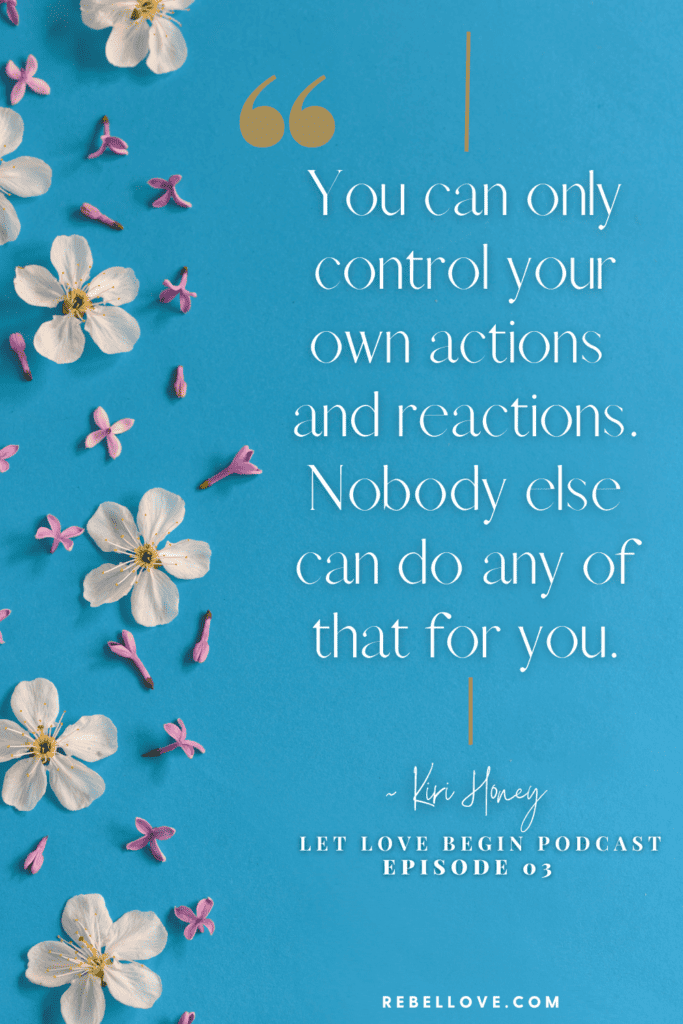 🖤 How Kiri Honey began to rebuild her trust after her husband's affair.
🖤 What can you do if you find yourself in an unhappy relationship?
🖤 The role trust plays in our ability to give and receive love.
🖤 How Kiri helps other women through her coaching.
LINKS MENTIONED