Are you questioning why you should try dating when you are only attracting the wrong kind of people? Have you convinced yourself that all the good people are taken? This is Let Love Begin, a podcast for the recovering broken-hearted ready to heal and reclaim their enthusiasm for life. Meet Charlene Byars, a relationship expert, and dating and love coach. She is also a certified empowerment coach through the S.W.A.T. Institute.
Today, we discuss empowering techniques on how to approach dating to attract and find the right partner.
You'll Learn
🖤 About Charlene's path from marriage to divorce, to dating again and finding 'the one.'
🖤 The common signs that you're ready to date, or that you're keeping yourself stuck.
🖤 What an aligned partner is.
🖤 Charlene shares actionable tips to conscious dating… the fun way!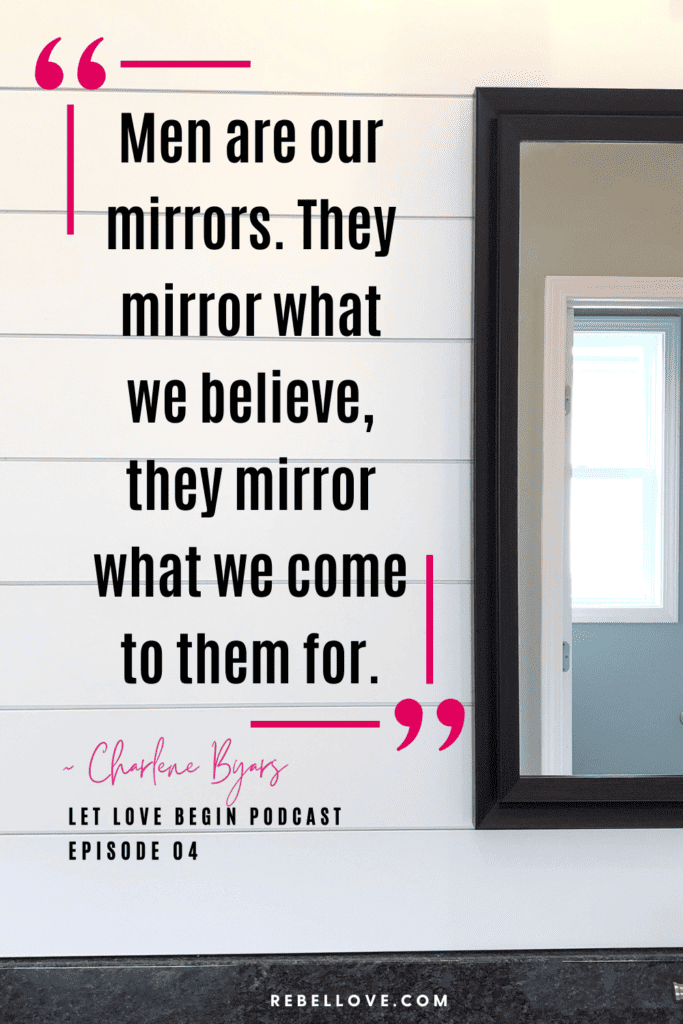 LINKS MENTIONED