Episode Summary
Meet Alana McKenzie, a dating and seduction coach that teaches 'feminine essence beings' how to access their 'inner siren energy' and create the love of their dreams. During a year of celibacy, Alana threw herself into love research. She began to see a common thread that led her to a concept of feminine seduction. Today, Alana shares how she applied this concept to her dating life and how things shifted immediately. If you're ready to get asked on more dates, have effortless fun while dating, and create meaningful connections with men, then this episode is for you.
Today's Guest
Alana McKenzie
Alana McKenzie graduated from Accomplishment Coaching's ICF-accredited Coaches Training Program, trained in Neurolinguistic Programming, and Joanna Lindenbaum's trauma-informed Sacred Depths Practitioner program. She's a licensed Art of Feminine Presence teacher.
You'll Learn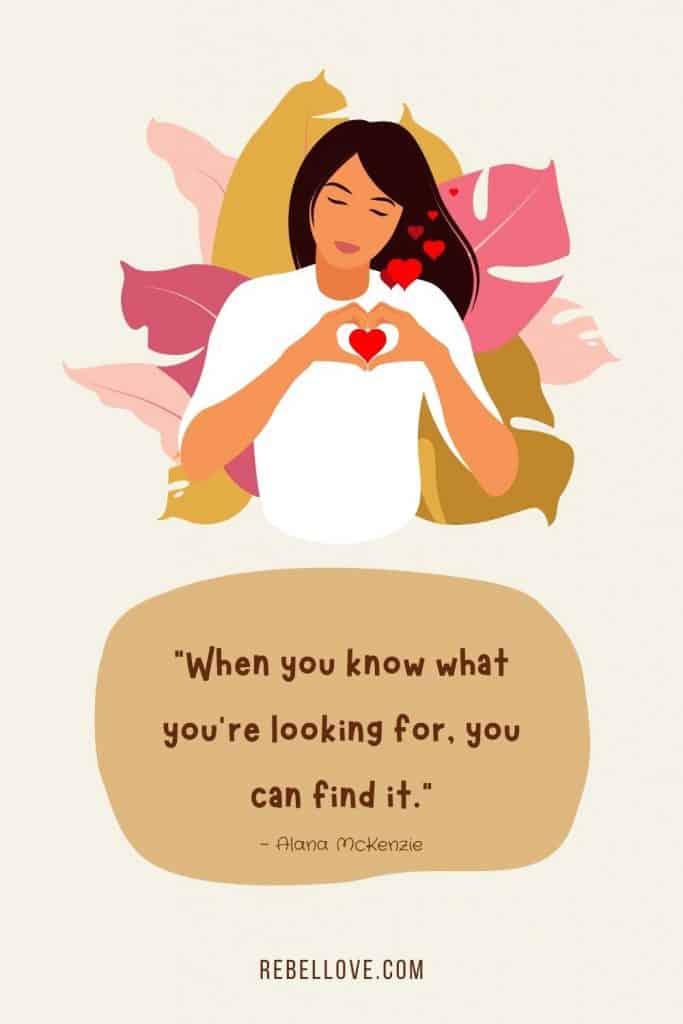 🖤 About Alana McKenzie's story of 15 years of dating failure.
🖤 How to step into the feminine energy when you are used to operating in masculine energy
🖤 What to do when you are dating a few people at the same time.
🖤 Why men could be intimidated by strong, independent women.
🖤 How to date and find good men without leveling down or compromising.
🖤 About the common chemistry killers and boosters in a relationship
🖤 What are the 7 shifts to creating a new experience in dating?
LINKS MENTIONED