Episode Summary:
In this episode, I'm interviewing Morgana Rae, an international bestselling author, speaker, and seven-figure coach of 27 years, putting love first to build wealth and impact. Our conversation got so juicy we had to divide it into a two-part interview.
Today's Guest
Morgana Rae
Today in part one, Morgana talks about her journey in transforming her disappointing relationship with money into a blissful honeymoon phase treating money like her lover. If you are ready for actionable tips to attract wealth and love like a magnet, then this episode is for you.
You'll Learn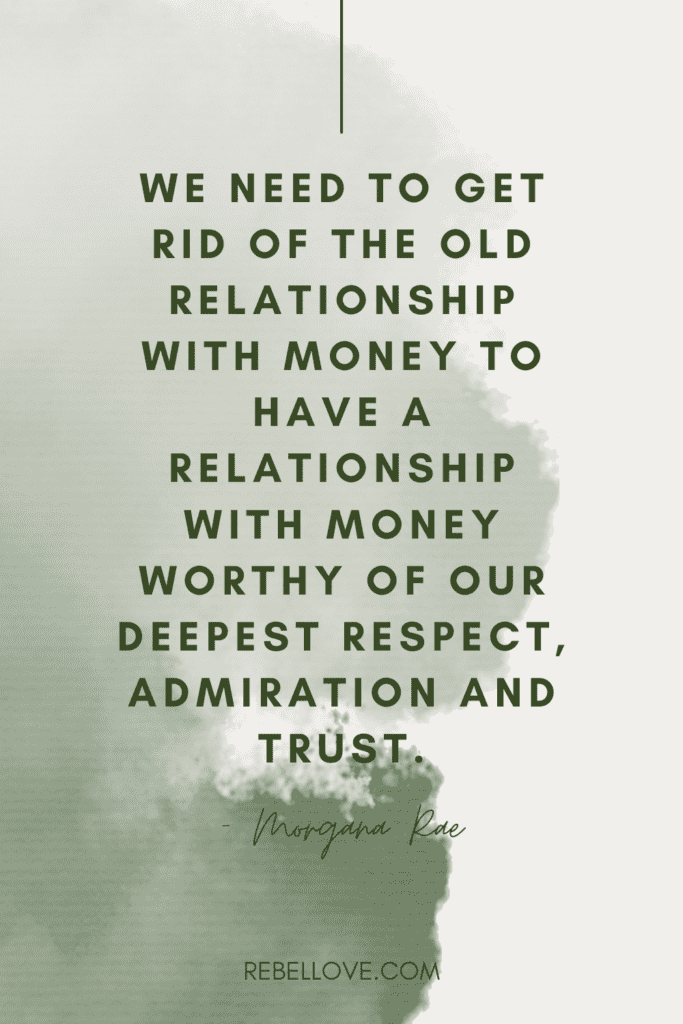 🖤 About Morgana's story and how her relationship with money as a lover started.
🖤 What were Morgana's 'money beliefs' before her 'a-ha' moment.
🖤 About the key question to ask yourself if you want to transform your 'money belief'.
🖤 What a money-honey and a money-monster are and how to differentiate them.
🖤 Why undercharging is as bad as overcharging.
🖤 About Morgana's 6 steps, drawn from her Financial Alchemy program.
LINKS MENTIONED