Episode Summary:
In today's episode, I'm interviewing Jaime Bronstein, a relationship therapist, coach, and host of "Love Talk Live", on LA Talk Radio. Today, she shares how she teaches her clients to heal their past, and love themselves unconditionally. She walks us through how to be vulnerable, tap into our inner strengths and intuitions, and live more authentically, hopefully, on our way to achieving our relationship goals. Join us as we discuss how to find "The One."
Today's Guest:
Jaime Bronstein
Jaime has a bachelor's degree in psychology from Boston University, a master's degree in social work from New York University, and a certificate in Spiritual Psychology from the University of Santa Monica. Jaime empowers her clients to become aware of the fact that they were born to have love in their lives – not just any love –but the right love for them.
You'll Learn…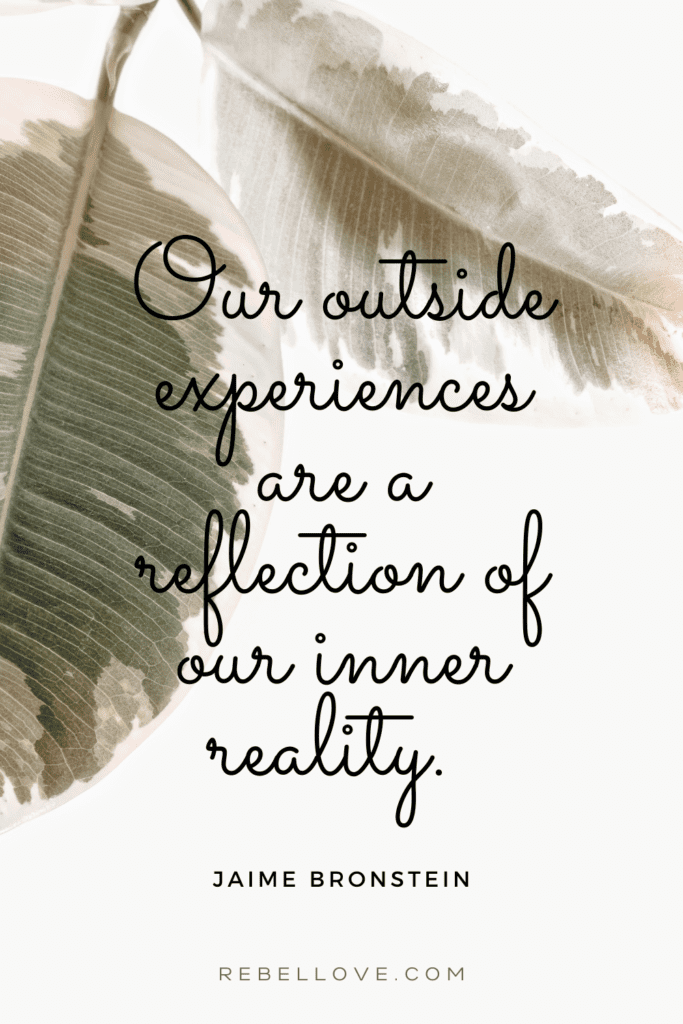 🖤 About Jaime Bronstein's journey to becoming a relationship expert.
🖤 The difference between love chemistry and an energetically aligned relationship.
🖤 How to set the bar and create your compass to navigate love.
🖤 How to cultivate energy conducive to attracting an energetically aligned relationship.
🖤 How to know when you have found The One.
LINKS MENTIONED