Episode Summary:
In today's episode, I'm interviewing Rebecca, an online sex worker. In our nothing-is-off-limits conversation, she shares her journey of self-discovery, empowerment, and healing as an online sex worker, and why she chose this line of work.
Today's Guest
Rebecca
Rebecca walks us through some of the misconceptions and realities of working in the sex industry, as someone who practices ethical non-monogamy and identifies as pansexual. She is also a believer that every relationship is unique, and society shouldn't label certain relationships as "not normal".
You'll Learn…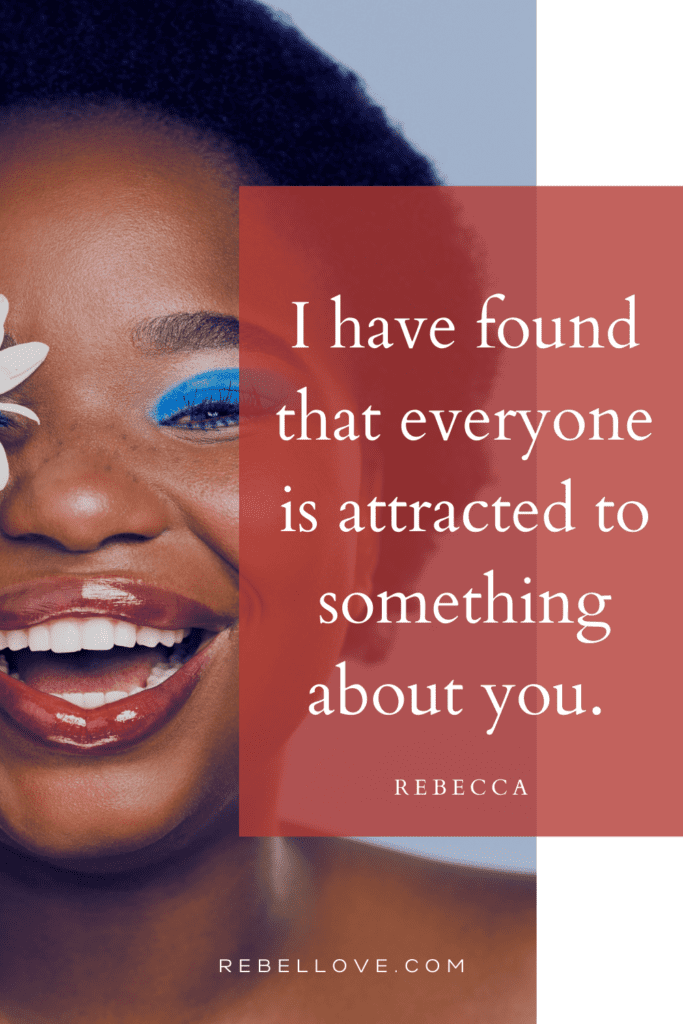 🖤 About Rebecca's story and why she chose to become an online sex worker.
🖤 About some of the requests she gets from her clients and the reasons why they contact her.
🖤 What are some of the misconceptions society has about sex workers?
🖤 About what a typical day in the life of an online sex worker looks like.
LINKS MENTIONED