Episode Summary:
In today's episode, I'm interviewing Jo Westwood — a life coach, author, codependency recovery coach, and the creator of Lovingly Fierce©. Today, she shares the story of how marrying a narcissist helped her realize that she was codependent. In that recovery, she found her calling of helping others escape from codependency and claim their lives back with confidence.
Today's Guest
Jo Westwood
In her work as a life coach, she brings together her own experiences with her personal journey of self-development, and many years of coaching women from all walks of life break free from the exhausting and destructive cycle of codependency.
You'll Learn…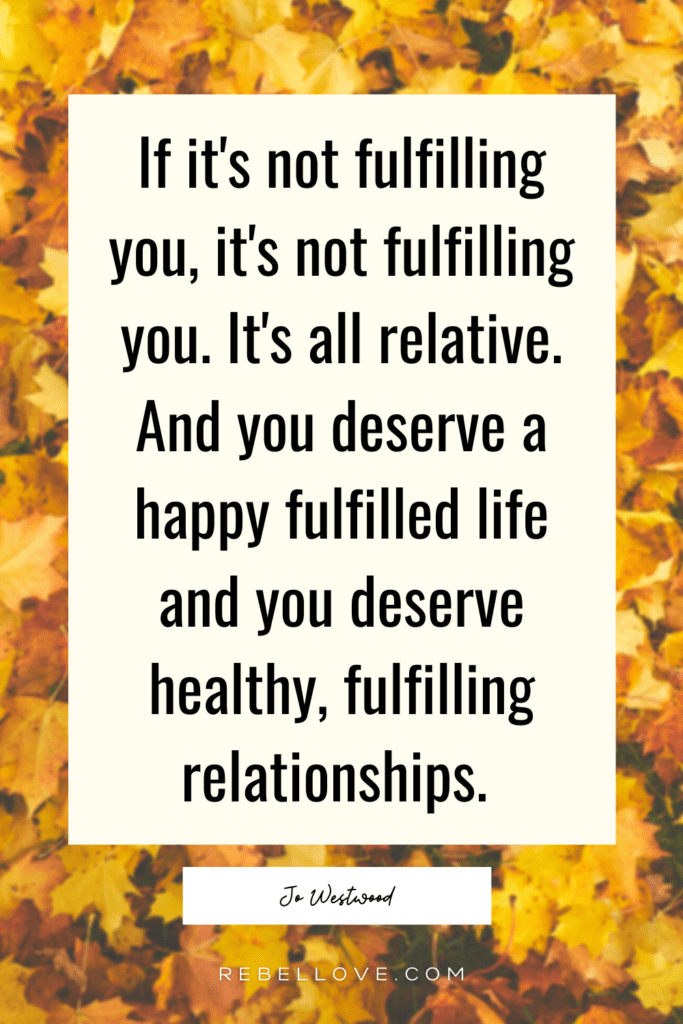 🖤 About Jo Westwood's journey from codependency to recovery.
🖤 What codependency is and what it looks like in relationships.
🖤 About the correlation between codependency and narcissism.
🖤 How childhood upbringing and family dynamics play a role in developing codependency.
🖤 How to break the cycle and reclaim your power.
LINKS MENTIONED