Episode Summary:
In today's episode, I'm interviewing Angela N. Holton, an international coach, speaker, and author to discuss The Conscious Love and Dating Method.
Today's Guest
Angela Holton
Angela N. Holton is Yahoo!'s Top 10 Relationship Coach, creator of The Conscious Love & Dating Method, and founder of Love Sanctuary, an online spiritual and personal development site centered on helping women create the relationship and love they desire.

Class starts April 21st 2021!
You'll Learn…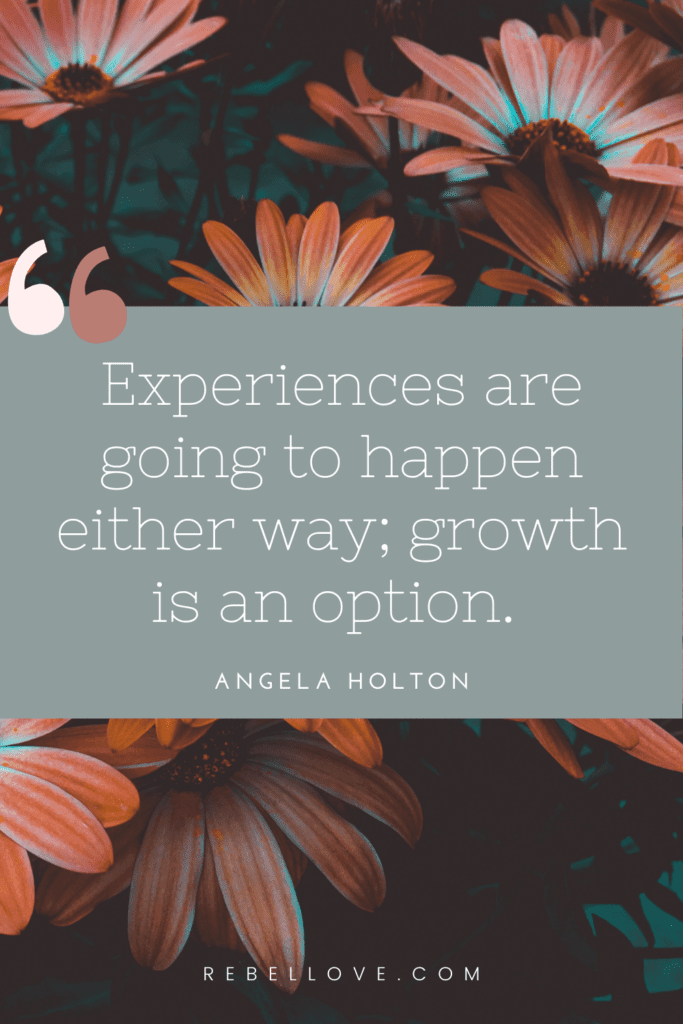 🖤 About Angela's journey on how she learned to face past grievances and come to terms with loss and pain.
🖤 How important it is to share your vulnerabilities and struggles to inspire others.
🖤 About the difference between disappointment and pain.
🖤 How important it is to feel pain, to go through the pain in order to heal it.
🖤 About the difference between conscious dating and the old way of dating.
🖤 How conscious dating raises the bar to achieve healthy and sustainable relationships.
🖤 What steps you can take to start your own inner work journey.
LINKS MENTIONED