Episode Summary:
In this episode, I'm interviewing Brandye Wilson-Manigat, aka "Dr. Brandye", a practicing physician and founder of The Women's Libido Institute. She is seen as a leading expert in women's sexual vitality, libido, and orgasm health. In this episode, Dr. Brandye shares her journey through her own libido challenges and provides actionable tips on how to find answers and enjoy sex again.
Today's Guest
Dr. Brandye Manigat
Dr. Brandye is the founder and chief medical advisor for DrBrandyeMD.com, where she created a safe space to discuss real-world strategies to help women learn the truth about sex and orgasms, and embracing their feminine essence. She is also the author of the Amazon #1 Bestselling book, My O My! A Committed Woman's Guide to Getting the Great Sex She Deserves.
You'll Learn…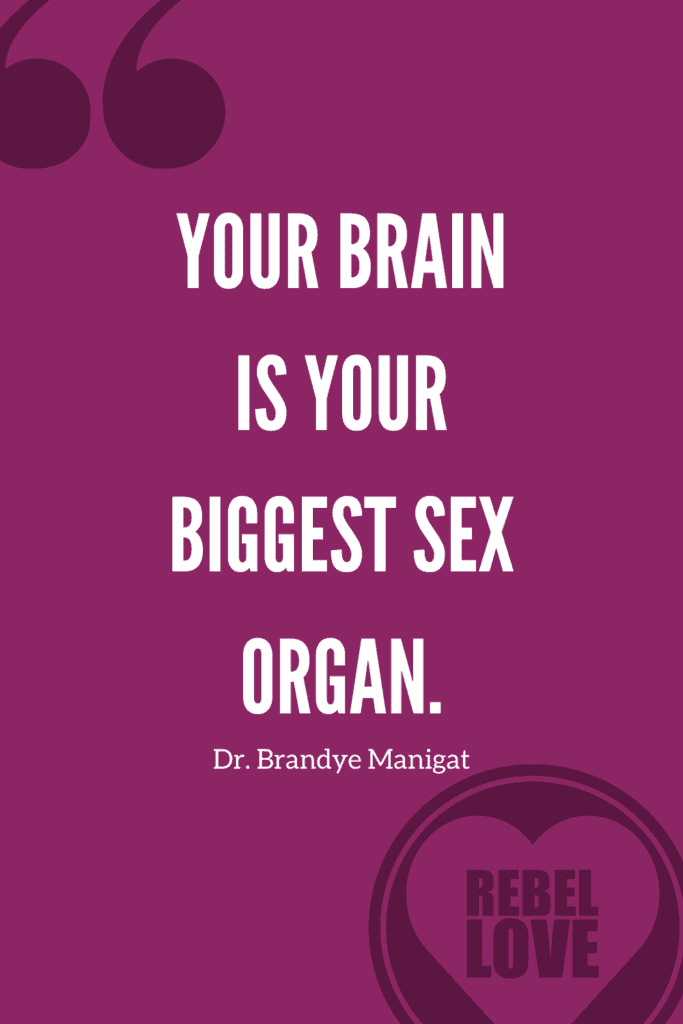 🖤 About Dr. Brandye's journey from struggling with her libido to finding answers and enjoying sex again.
🖤 What libido is and the importance of breaking limiting beliefs to improve it.
🖤 About the role, our brain plays in our libido and what we could do to stimulate that part of the brain to keep our libido strong.
🖤 What orgasms are and how to know if you've had one.
🖤 Actionable tips to learn how to boost our libido and enjoy sex.
LINKS MENTIONED