Episode Summary
Meet David Gatto, the CEO of Future Solutions Fencing & Outdoors. Today he shares the inspiring story of his journey from sleeping in a cemetery to building his business into a multi-million dollar empire in just three years. If you are curious about leveraging relationships to grow personally and professionally, in spite of limited resources, zero experience, and a difficult past, then this is your moment.
Today's Guest
David Gatto
David Gatto runs Future Solutions Fencing & Outdoors, a locally owned and operated fencing company proudly serving Pennsylvania and Maryland. They strive to be the leader in residential and commercial fencing by customizing fencing designs in their own state-of-the-art facility, offering superior quality and limited lifetime warranties.
You'll Learn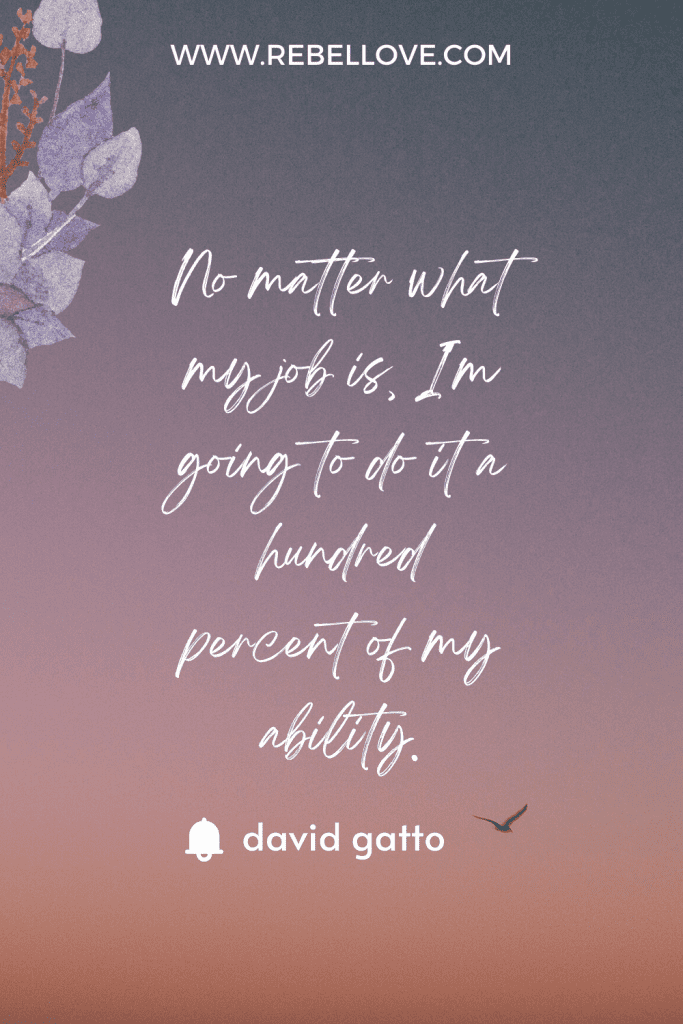 🖤 How the CEO of a multi-million dollar company started his entrepreneurial journey.
🖤 About the importance of daring to dream big and other mindset tricks.
🖤 How thinking outside the box gave David an edge, allowed him to stand out, and earn the trust of clients.
🖤 How David put it all on the line, not letting fear stop him from taking risks.
LINKS MENTIONED