EP59: Preconception Tips for Couples: Planning for a Pregnancy over 35
Podcast Show Notes
Episode Summary Tasha Jennings is a naturopath and nutritionist with over 20...
Listen Now
Relationships are the most important things in our lives. That's why we've created a podcast that approaches discussions through a relationship-centric lens; we dig into the juicy things: finding love, keeping love, cultivating thriving relationships, sex, and money. In the Rebel Love podcast, we unpack and explore how we can make these aspects of our lives better!
If you're curious about what makes the best relationships last so long, how to be a better lover, and how to not let money get in the middle of your marriage, then this podcast is for you!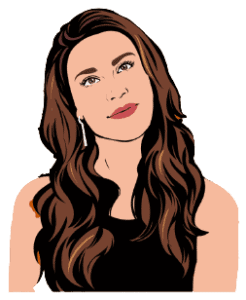 Talia is the owner and founder of Rebel Love, a blog that was conceptualised during a difficult period of her life, that hopes to turn pain into something positive by fostering discovery and connections.
Want more Rebel Love Podcast Episodes?
If you like this episode, please subscribe to your favorite podcast platform and leave us a review. It really helps us reach more people. 
Sign up for the Rebel Love Breakup Report. Advice from 21 love, sex and relationship
coaches straight to your inbox!