A 25 year old female and was born and raised in North America and then went to study abroad in my country of ethnic origin. I come from a large family, most of whom are well connected to their roots. This is my story of the cultural, mental, and emotional shock I experienced. How living close to my roots brought me "home".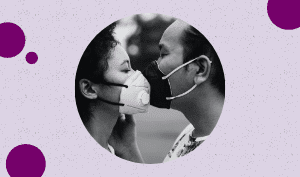 We had just made it home when news came in that there would be a nationwide lockdown due to COVID.
Read More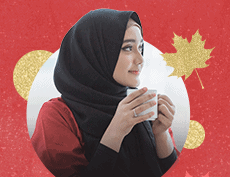 My notions of love were built on Nicholas Sparks's books, and Hollywood movies; there's always one grand gesture of love and everything works out; there are no religious differences, no caste differences, no language barriers.
Read More