Rebound Relationships & Getting The Love You Want
Yes, rebound relationships can be a tactic to avoid the pain and loneliness of a breakup, but they can also provide support, help us move forward, and find happiness with someone new.
Sign up for the Rebel Love Breakup Report. Advice from 21 love, sex and relationship
coaches straight to your inbox!
About Love​

Sex

on the Mind: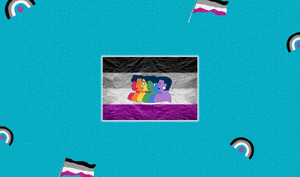 Asexuality is a sexual orientation – not a disorder or abstinence practice – and its very definition is dependent on the individual experiencing it.
Read More
The complexity of Relationships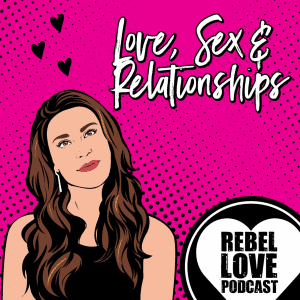 "The more comfortable we get with opposing realities co-existing,
the more maturity we gain."