Tips & Advice: Moving On From An Ex Who Was The Best Sex You've Ever Had
Take time to consider what other qualities you value in a relationship beyond the physical connection. Write a list if it makes you feel better!
Sign up for the Rebel Love Breakup Report. Advice from 21 love, sex and relationship
coaches straight to your inbox!
About Love​

Sex

on the Mind: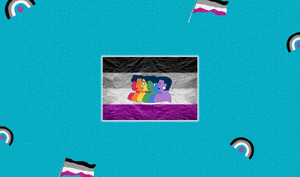 Asexuality is a sexual orientation – not a disorder or abstinence practice – and its very definition is dependent on the individual experiencing it.
Read More
The complexity of Relationships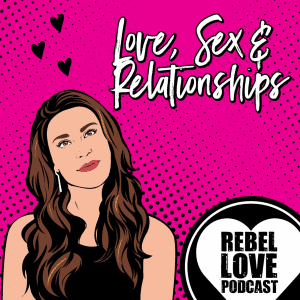 "The more comfortable we get with opposing realities co-existing,
the more maturity we gain."