The 5 Stages Of A Breakup
Although many experts focus on the five stages of a breakup, I'd like to acknowledge two more.
Sign up for the Rebel Love Breakup Report. Advice from 21 love, sex and relationship
coaches straight to your inbox!
About Love​

Sex

on the Mind: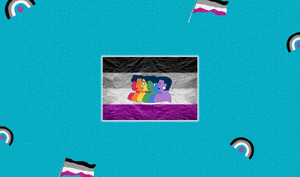 Asexuality is a sexual orientation – not a disorder or abstinence practice – and its very definition is dependent on the individual experiencing it.
Read More
The complexity of Relationships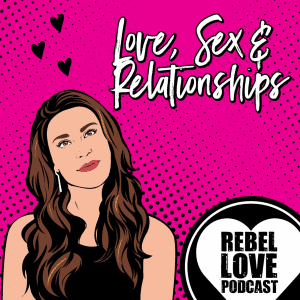 "The more comfortable we get with opposing realities co-existing,
the more maturity we gain."