Episode Summary:
In today's episode I'm interviewing Jocelyn Silva, a sex educator for 10 years, focusing her attention on queer and transgender people's sexual expression, helping women and femmes mend their relationship with sex so they can experience a true pleasure. Today, Jocelyn shares her personal story of how her sexually-repressive upbringing and shameful encounters with the Catholic church made her pursue this calling to break barriers of limiting beliefs to achieve sexual empowerment.
Today's Guest
Jocelyn Silva
Jocelyn has a Bachelor's Degree in Gender and Women Studies with an Emphasis on Race and Ethnicity, and a Master's Degree in Social work. She also discusses women and femme of centered queens, LGBTQ Empowered, Healing Trauma, Body Image, Meditation/Spirituality, Libido Awakening, and Pleasure-Based Practice.
You'll Learn…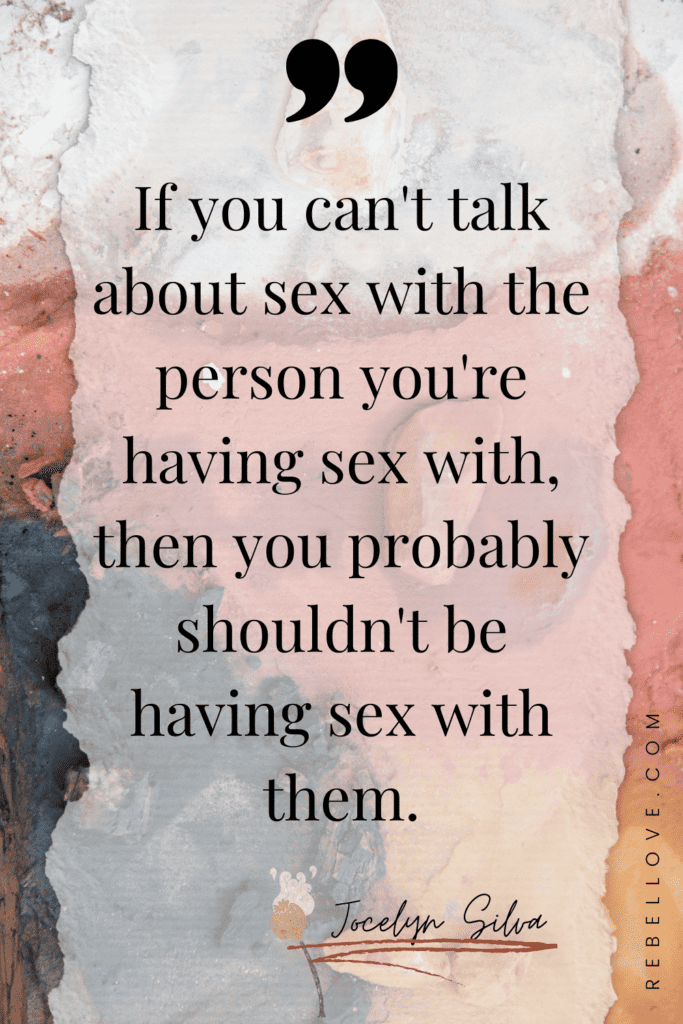 🖤 About the different beliefs keeping us sexually repressed and disempowered and how it affects other areas of our lives.
🖤 About Jocelyn's journey out of organized religion and into a sexually empowered fulfilling life.
🖤 How common it is for Latin women to struggle with sexuality due to the shame and guilt embedded by their religious beliefs.
🖤 Actionable tips on how to improve your body image and start loving your body.
LINKS MENTIONED