Episode Summary
Meet Celebrity Matchmaker Michelle G, certified dating and relationship specialist (CRS)® holding a Bachelor of Science in Social Psychology. She is the author of the #1 best-selling book, Relationship SOS: Seven Lifelines to Rescue Your Emotional Intimacy Now. Today, she walks us through how singles and couples are answering the question "How can I have the relationship I desire?" Her mission is to change the way we approach dating and relationships – including the one we have with ourselves.
Today's Guest
Michelle G
Prior to becoming a dating and relationship expert, Michelle served in the United States Marine Corps where she analyzed intelligence, assisted in conflict resolution, and managed critical relationships to maintain US security for 13 years. This five-foot-tall dynamo teamed with U.S. agencies including the FBI, DOS, DOD and others where she led community outreach programs and acted as liaison with local city governments around the world.
You'll Learn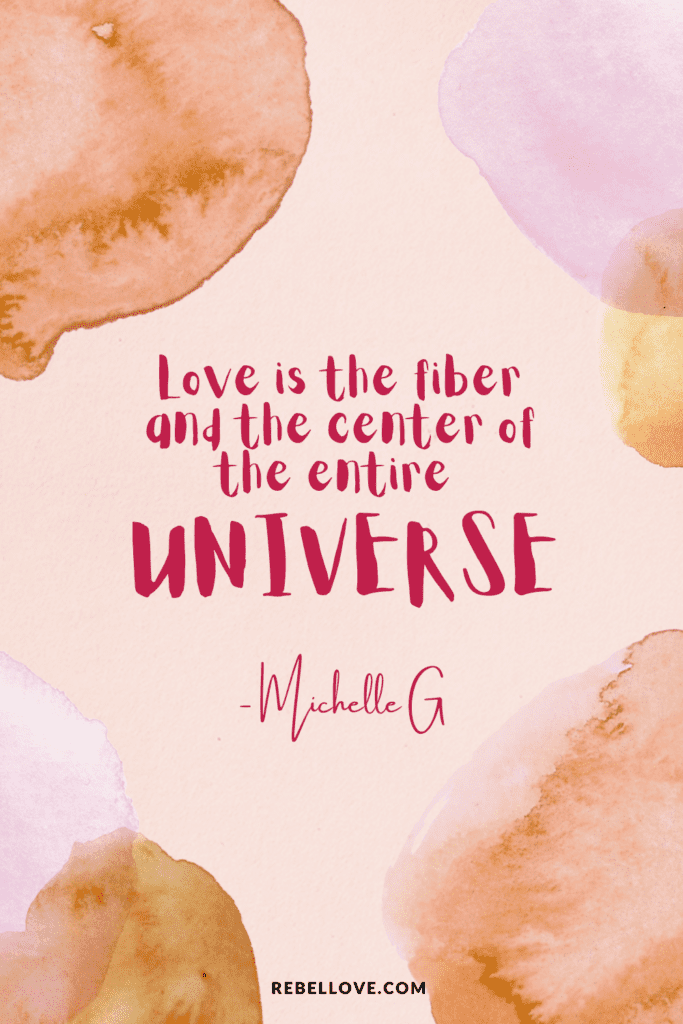 🖤 How Michelle went from being a spy for the United States Marine Corps to a relationship coach and high-end matchmaker.
🖤 How to deal with romantic ambivalence and fear of dating again (FODA) to finally move forward after a divorce or breakup.
🖤 The importance of attitude and awareness to set yourself up for success when dating again.
🖤 How Michelle helps her clients through her matchmaking services and programs.
🖤 About the difference between matchmaking and online dating apps.
🖤 All the resources, tools, and matchmaking tips Michelle recommends for any woman that wants to date again to find the love of their life.
LINKS MENTIONED