Episode Summary:
In today's Rebel Love Podcast episode I'm chatting with a dear friend and the editor-in-chief at Rebel Love. Michael and I talk about his exploration of casual dating in the wake of ending a long-term relationship.
Today's Guest
Michael
I met Michael when we both worked at an oyster bar in Toronto. We quickly fell into a natural friendship, and, one evening, sharing beers after work, I opened up about my interest in launching an online forum & blog. Because of the mutual love and respect, I entrust him with tweaking and emending our material here at Rebel Love.
You'll Learn…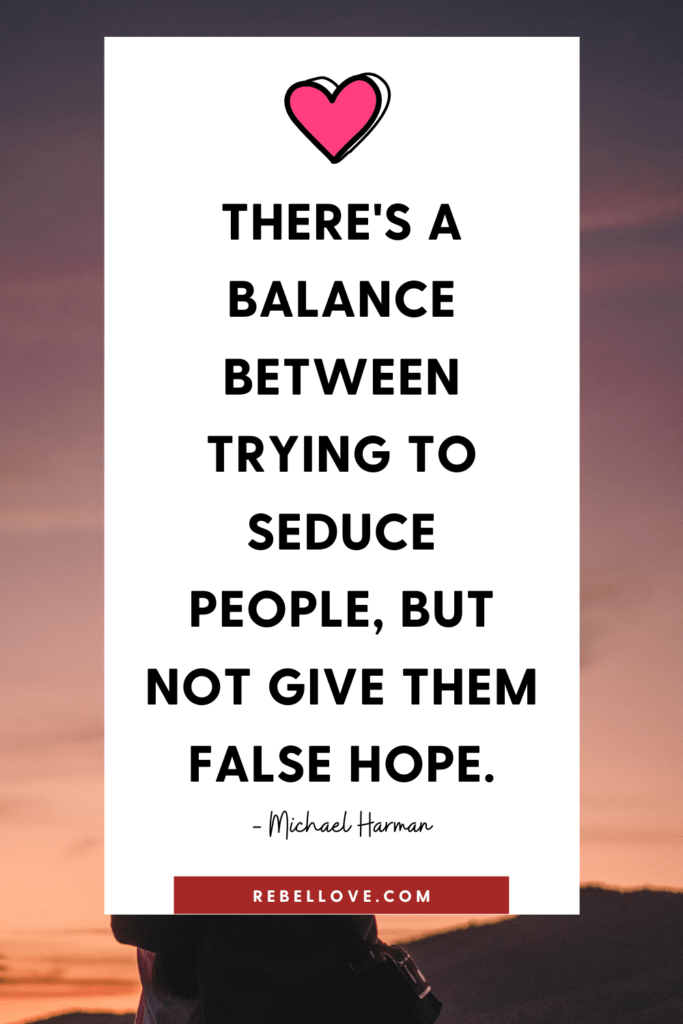 🖤 What makes relationships work.
🖤 Why Michael felt it necessary to try casual dating, as someone who had spent most of his adult life in a serious relationship.
🖤 About the challenges of being honest and conducting yourself responsibly while dating without long-term intent.
LINKS MENTIONED
Check him out in our Meet the Team section at Rebel Love