Episode Summary:
In this episode, I'm interviewing Morgana Rae, an international bestselling author, speaker, and seven-figure coach of 27 years, putting love first to build wealth and impact. Our conversation got so juicy we had to divide it into a two-part interview.
Today's Guest
Morgan Rae
Today in part two, Morgana shares how she attracted the right love for her at age 47 and how the ritual to get married 100 times in 100 countries came about. If the idea of renewing your commitment to your lover while choosing each other over and over again melts your heart, then this episode is for you.
You'll Learn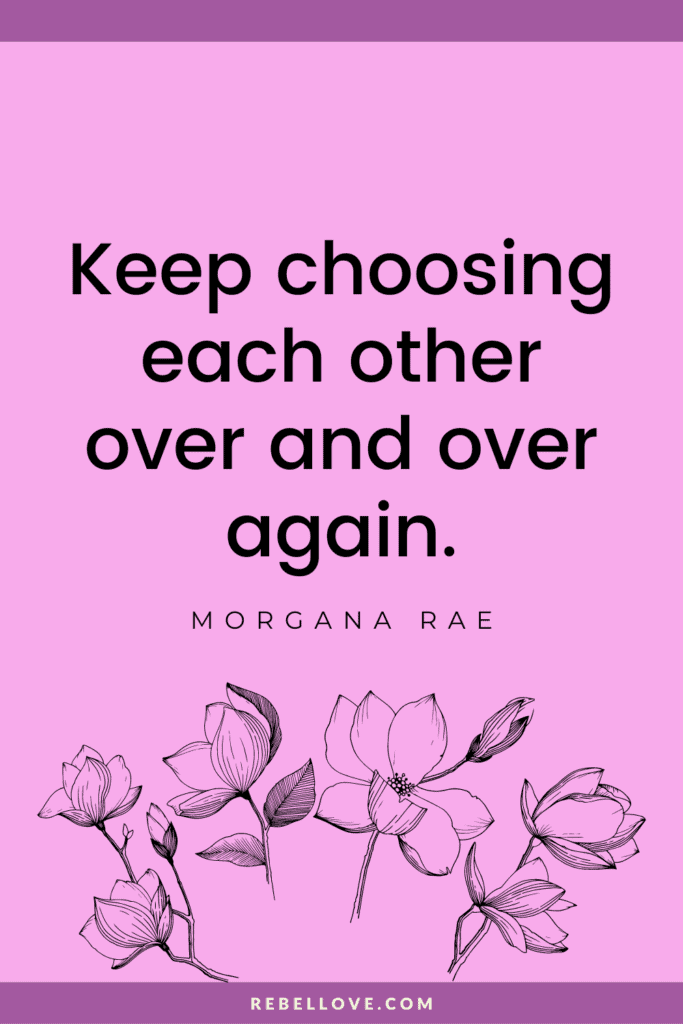 🖤 About Morgana's journey from "attracting unavailable me" to finding and marrying the "right one" at the age of 47.
🖤 About the importance of reframing how we describe our current love status.
🖤 About how her love story began and all the funny moments Morgana and her partner lived through while building their relationship.
🖤 How the idea of the "100 Weddings in 100 Countries" came about.
🖤 What made this ritual so special and life-changing for their relationship.
LINKS MENTIONED