Episode Summary:
In today's episode, I'm interviewing Haley Helveston, to unpack everything you need to know about orgasms, self-pleasuring, removing sexual shame, and embracing a positive self-image.
Today's Guest
Haley Helveston
Haley is a holistic health coach turned relationship coach for women, empowering us to have healthier relationships with ourselves. After a life-changing sexual retreat in Costa Rica, she knew that her true calling was helping type A women connect to their sexuality and love their bodies.
You'll Learn…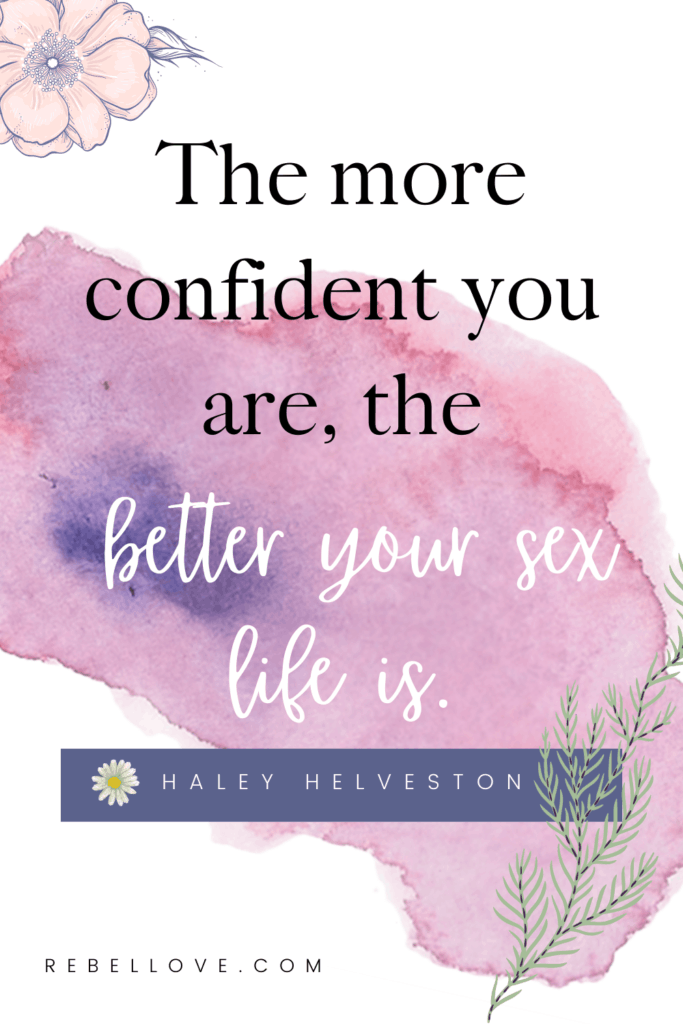 🖤 About how Haley went from being switched off from the waist down, to falling in love with herself sexually
🖤 About everything you need to know about orgasms
🖤 How society plays a big role in placing shame around self-pleasuring and being sexually free
🖤 About how important it is to feel sexually safe in order to experience orgasms
🖤 How struggling to speak up sexually can affect other areas in your life.
LINKS MENTIONED