Episode Summary:
In this episode, I'm interviewing Matt Zinman, a difference-maker devoted to enriching the lives of at least 100 million people by 2025. He is the host of Insights to Live By, a podcast that invites guests to share their own life lessons, and CEO of The Internship Institute. Today, Matt shares his new book, Z-isms: Insights to Live By, based on his experiences and triumphs over adversity as an entrepreneur, athlete, single parent, caregiver, and nonprofit founder.
Today's Guest
Matt Zinman
Matt is a frequent lecturer and inspirational speaker at colleges, universities, professional associations, civic organizations, and corporate events.
You'll Learn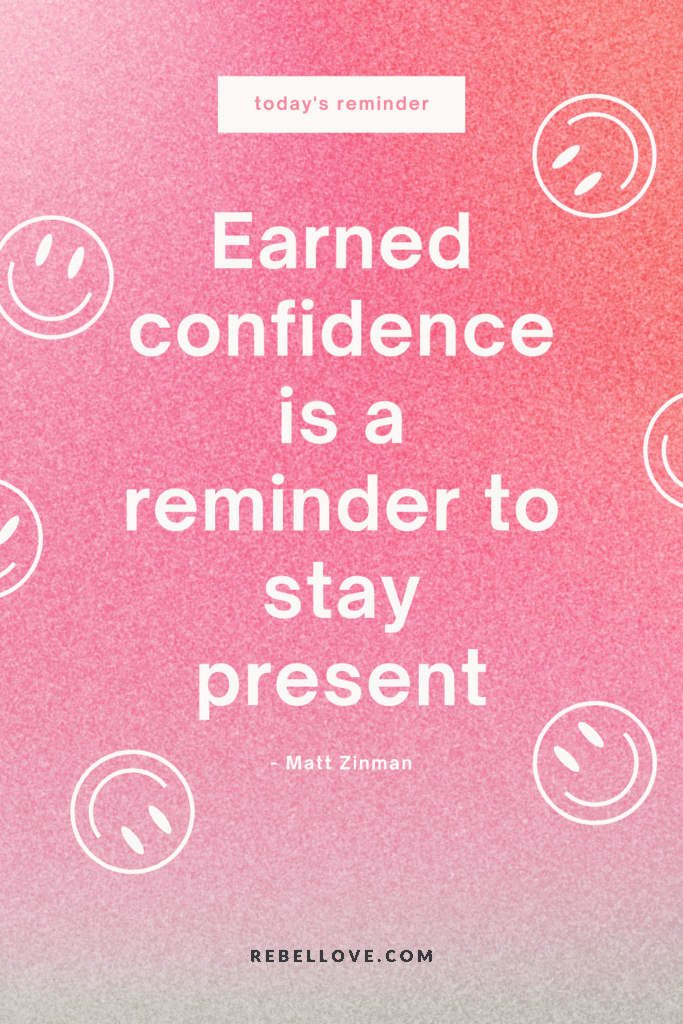 🖤 About Matt's story and what happened in 2002 that was the catalyst for his re-invention.
🖤 What the term Z-ism means and what motivated him to write his book
🖤 What earned confidence is and why you are able to overcome anything that comes your way
🖤 What earned confidence looks like in romantic relationships
🖤 About what "swimming with the current" means
🖤 About the role our filters play in our relationship with others and ourselves
LINKS MENTIONED