Episode Summary:
In today's episode, I'm interviewing Tana Espino, love and relationship coach, and founder of Love's Hustle. She has made it her passion to help others go from anxiety and push-pull partners into peacefully secure relationships, even if they've struggled with love their whole lives. Today, she talks about how to deal with anxious attachments and codependency.
Today's Guest
Tana Espino
Through her own trials with codependency, Tana Espino guides women in healing, relieving codependency and anxiety in relationships so that they can begin to deepen their values, strengthen their confidence, and get REAL about love.
You'll Learn…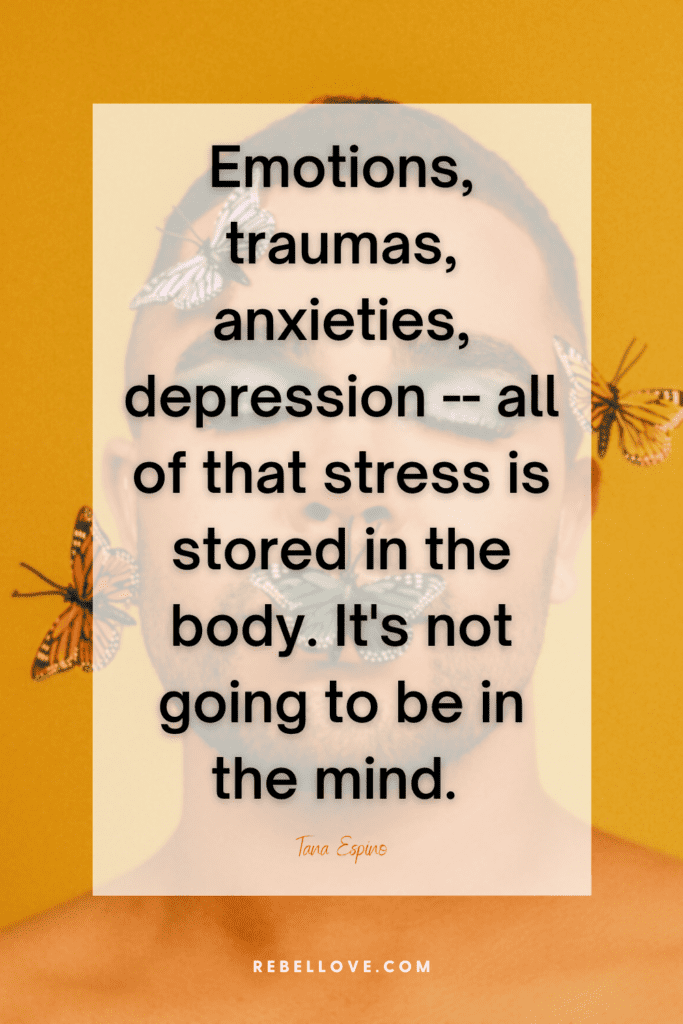 🖤 About Tana Espino's journey of how she overcame anxious attachment and codependency.
🖤 The definition of the terms: 'codependency', 'anxiety', and 'somatic therapy'.
🖤 How we go from noticing symptoms of anxious attachment to doing something about it.
🖤 About triggers that activate anxious attachments.
🖤 How to identify our values and standards in the relationship.
🖤 About the difference between anxious attachment and codependency.
🖤 About the types of attachments and how they can morph or worsen.
LINKS MENTIONED