Episode Summary:
In today's Rebel Love Podcast episode I'm interviewing Stuart Motola. Stuart is a coach, author, speaker, and entrepreneur who works with men who are considering whether to save or leave their marriages. Today, we'll be talking about love and relationships from a man's perspective.
Today's Guest
Stuart Motola
Stuart Motola consistently guides his clients to a positive resolution. He can help you nurture a relationship that has flatlined, building back to a life of freedom, high energy, and fulfillment, whether or not you remain with your current partner(s).
You'll Learn…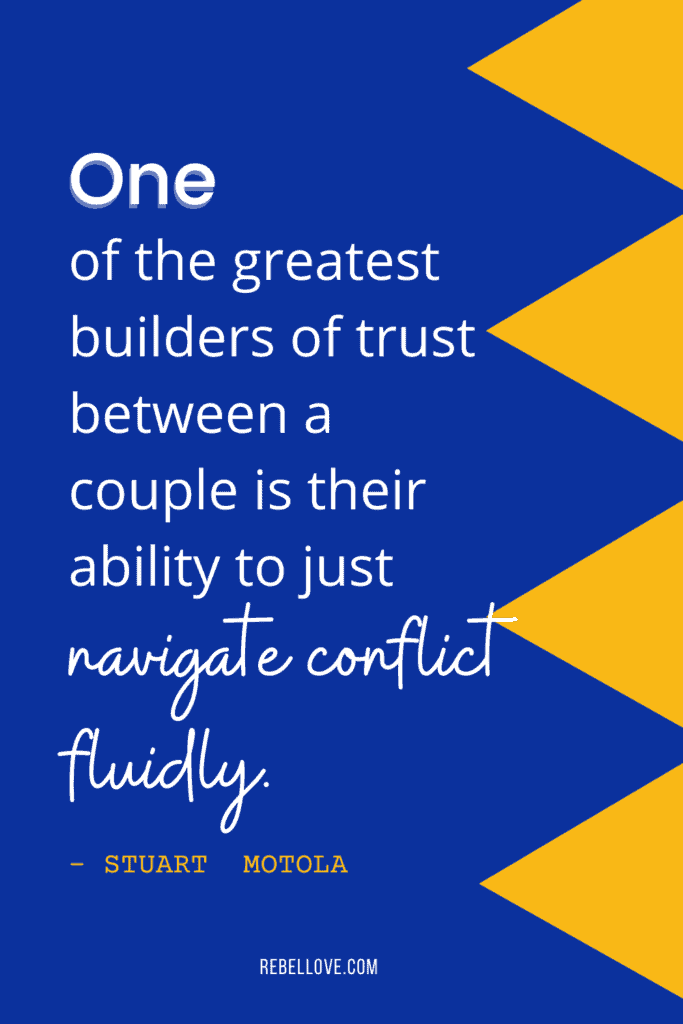 🖤 How so many men are struggling in relationships because they were never taught relational skills.
🖤 About the cultural demands both men and women deal with and how it affects their relationship, family, and life.
🖤 How couples can remain happy and connected to one another in their post-honeymoon phase.
🖤 How important it is for couples to learn how to navigate conflicts fluidly.
LINKS MENTIONED