Episode Summary:
In today's Rebel Love Podcast episode I'm interviewing Damon Cart, a certified NLP master practitioner and trainer to talk a little bit about how he used Neuro-Linguistic Programming to get the woman he was attracted to.
Today's Guest
Damon Cart
Through NLP, Cart has been impacting as many lives as possible helping his students actualize their greatest potential. After dealing with a divorce and successfully ending his depression, he found himself single and struggling in love. That's when he decided to apply his NLP techniques to boost his confidence and make a connection to a woman he now calls his partner.
You'll Learn…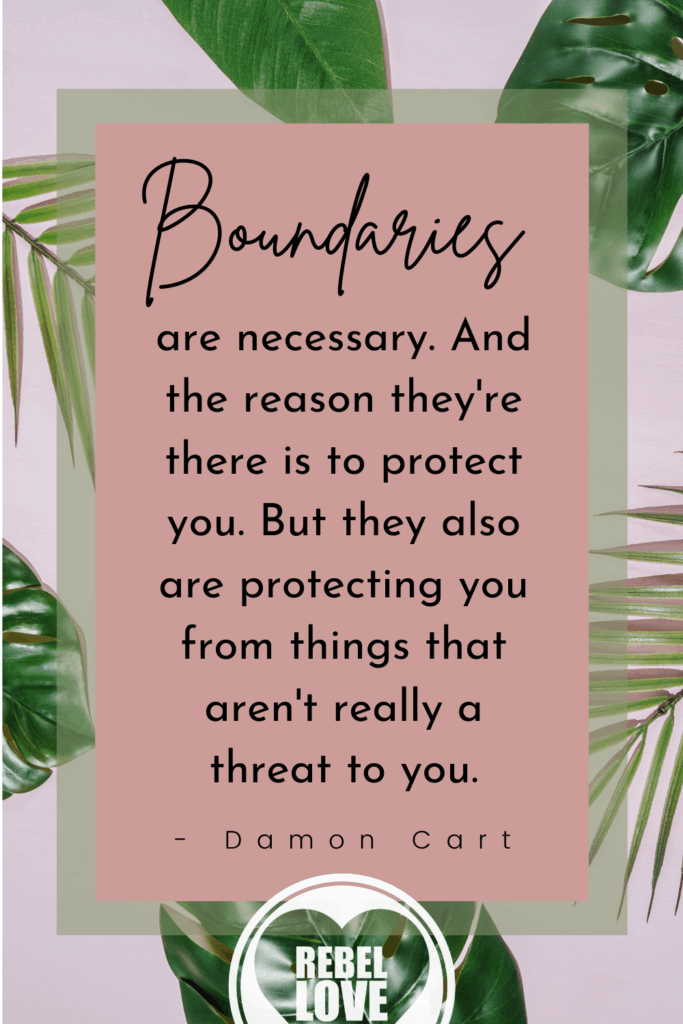 🖤 What Neuro-Linguistic Programming (NLP) is and how it can help us reach greatness.
🖤 What made Cart turned to NLP as a profession.
🖤 How NLP could be used to identify our core values and boundaries to take charge of our love life.
🖤 How he was able to practice the NLP techniques to boost self-esteem and confidence and get the woman he was attracted to.
🖤 How NLP can help speed up the process of establishing a meaningful connection with someone.
LINKS MENTIONED