Episode Summary
Tasha Jennings is a naturopath and nutritionist with over 20 years of experience. She is the author of The Fertility Diet and the Vitamins Guide, which have sold thousands of copies around the world. In today's episode, Tasha shares the journey that prompted her to help couples improve their fertility well-being to create healthy pregnancies and healthy babies. If you're 35 and planning to get pregnant, this episode will show you that the time to prepare is NOW. Join us as we discuss tips couples can implement to boost their chances of conception in the future.
Today's Guest
Tasha Jennings
Tasha's experience overcoming fertility challenges instilled her with empathy for others facing similar obstacles and a desire to pay it forward. She uses her professional knowledge and experience to help others start and expand their families and provide their future children with the best start in life.
You'll Learn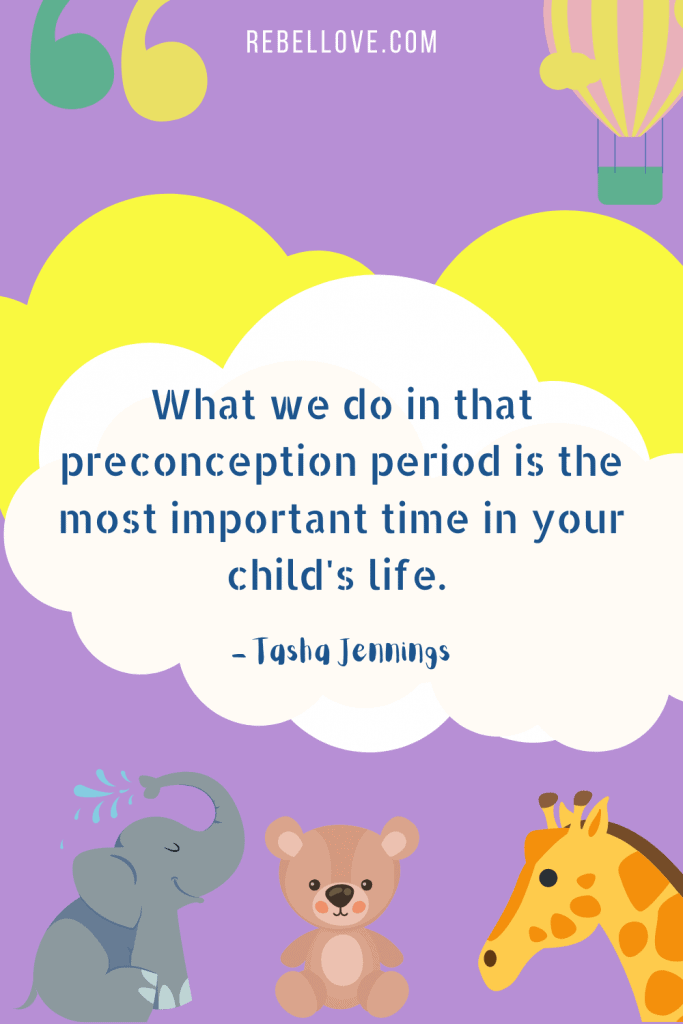 🖤 About Tasha's fertility journey and how she got into her line of work
🖤 How common it is to overcome infertility issues
🖤 Tasha advises people in their 20s on what to do to prolong their fertility
🖤 About success stories of people getting pregnant following Tasha's program
🖤 About the changes we could make to prolong or enhance our fertility
🖤 Is "weight" a factor of concern when wanting to conceive?
🖤 What role does exercising play in our efforts to be healthy to conceive?
🖤 Tasha's opinion on freezing your eggs and fertility apps. How reliable are they?
LINKS MENTIONED