Episode Summary:
In today's Rebel Love Podcast episode I'm interviewing Rebekah Beneteau, a speaker at our Let Love Begin Summit. Rebekah discusses the question of Polyamory vs. Monogamy: which relationship works for you?
Today's Guest
Rebekah Beneteau
Beneteau is an internationally-known workshop leader, and coach helping others express their authentic sexuality. Her Pleasure Evolution TV Show on YouTube has helped thousands of people build more gratifying relationships and sex lives. Today she is sharing her expertise and personal experience on what a polyamory relationship is, how it works, and why so many people are adopting this type of relationship.
You'll Learn…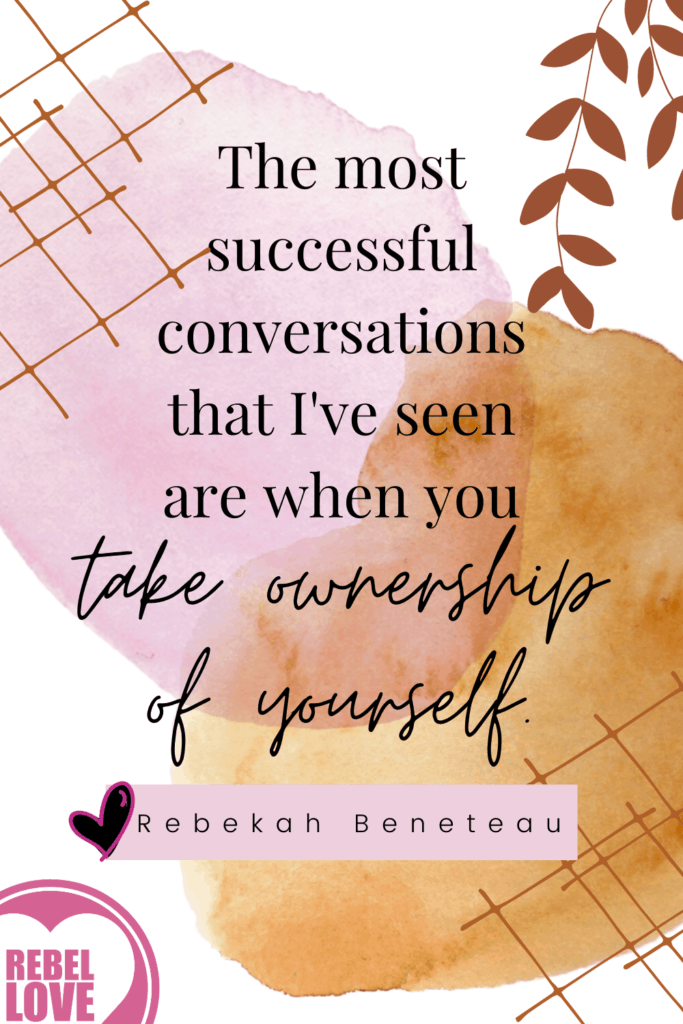 🖤 What a polyamory and monogamy relationship is.
🖤 About her experience being part of a polyamory relationship.
🖤 What is necessary for a poly relationship to be successful.
🖤 What are the reasons why people might consider this type of relationship?
🖤 About the myths surrounding society's opinion about polyamory.
LINKS MENTIONED