Episode Summary:
In today's episode, I'm interviewing Heidi Busche, a relationship expert, and coach. She shares her book, Relationship Ready: How I Stopped Fucking Randos and Started Cupcaking My Soul Mate, and how she broke free from painful patterns that kept her stuck in the dating scene. If you're sick and tired of attracting unavailable, non-committed partners, and you want to find your soulmate, then you don't want to miss this episode!
Today's Guest
Heidi Busche
Heidi Busche believes that true love and intimacy are accessible to everyone. Through her work, she helps her clients identify destructive patterns of behavior, unpack them on a microscopic level, and face them with fierce honesty.
You'll Learn…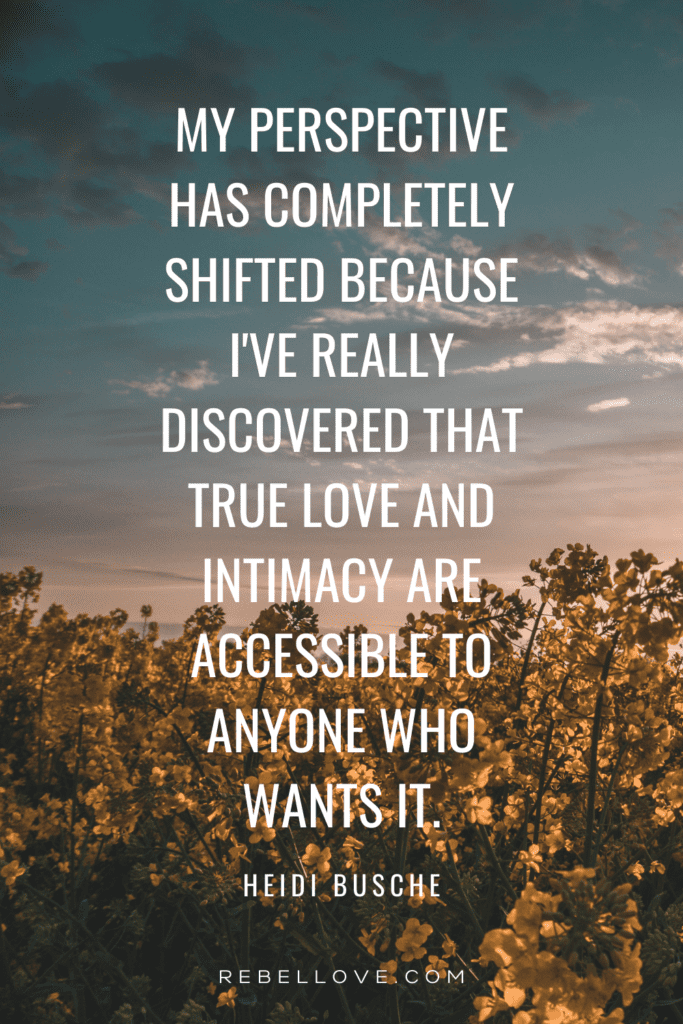 🖤 About Heidi Busche's story and what inspired her to write the book.
🖤 About the rules of availability and how to identify those that aren't.
🖤 How to maximize your chances in dating by learning to fail faster.
🖤 That the secret to attract your soulmate quicker is to embody the qualities we are looking for in our partner.
LINKS MENTIONED