Episode Summary:
In today's episode, I'm interviewing Ms. Kim Love Jones, an author, speaker, certified professional life & relationship coach. With her calming and beautiful energy, she shares how being vulnerable sets the stage for a relationship to heal, grow, and love.
Today's Guest
Ms. Kim Love Jones
Ms. Jones is recognized as an authority on interpersonal relationships, as well as, personal growth and development. For the past 15 years, she has had a passion for speaking to what ails us in our relationships and has directly impacted the lives of many, as she fulfills her mission to change the way men and women relate to one another, putting them on the path to healthier, more meaningful relationships both personally and professionally.
You'll Learn…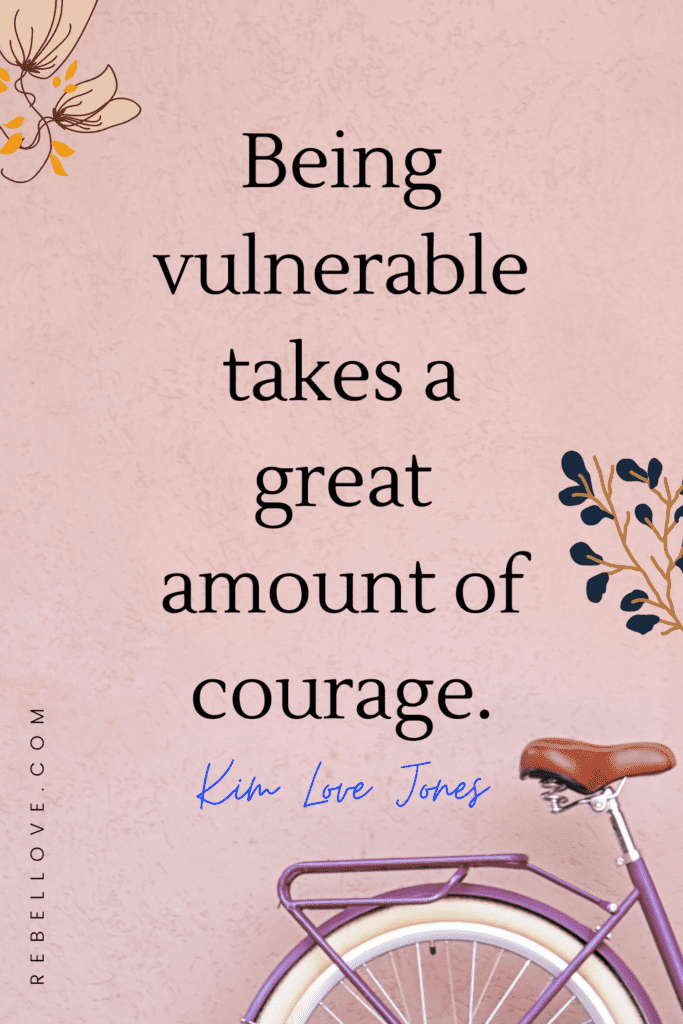 🖤 About Ms. Kim Love Jones' personal journey on how she spreads the message of being courageously vulnerable.
🖤 How important it is to learn how to facilitate space for others to be vulnerable around you.
🖤 What vulnerability is and how important it is to the fulfillment in all areas of our lives.
🖤 About what showing up (being vulnerable) looks like.
🖤 What steps you can take to be vulnerable, authentic, and open.
LINKS MENTIONED