Episode Summary:
In today's episode, I'm interviewing Carlen Costa, a clinical sexologist and registered psychotherapist. With her vibrant personality, she shares what made her decide to be the active force in her life and stop f*cking settling for second best.
Today's Guest
Carlen Costa
Carlen Costa is the best-selling author of "Love: The Women's Guide to Not Fucking Settling", and CEO of The Everyday Goddess™ life design community, where she teaches women and men how to love with confidence, through radical self-love and sacred science therapies.
You'll Learn…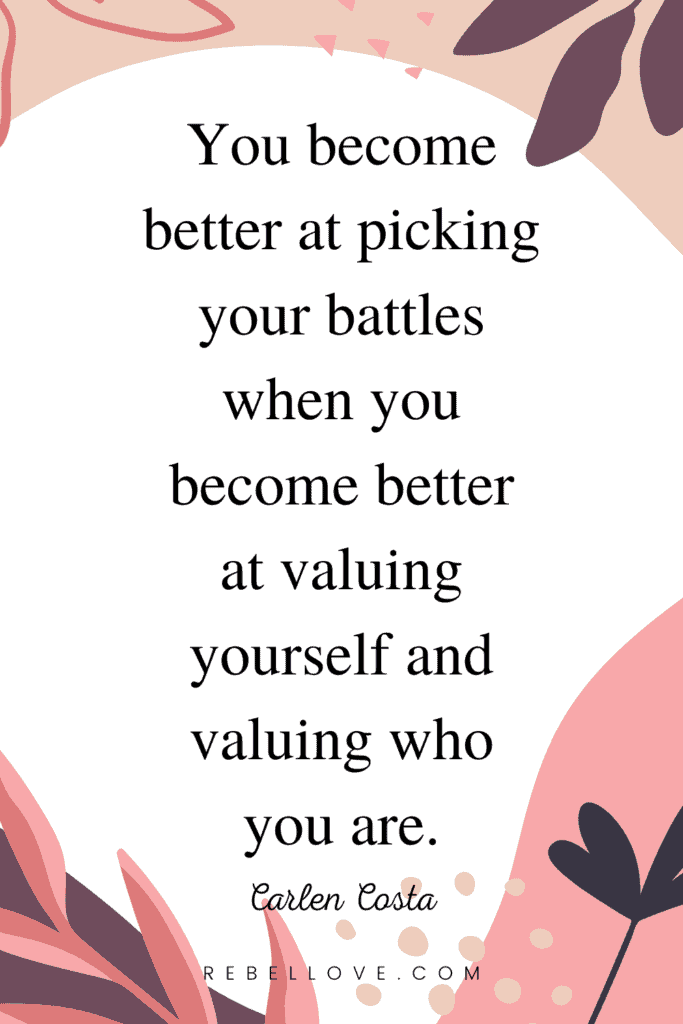 🖤 About Carlen Costa's personal journey on how she decided to not settle for everybody else to write her story.
🖤 How to know if you've been sleepwalking through life.
🖤 What is keeping us stuck and settling and how we can stop and move forward.
🖤 About what are the signs that you have settled or are settling right now.
LINKS MENTIONED