Episode Summary
In today's episode I'm interviewing Clarence Brown, certified Life Coach, Relationship Coach, founder of Relationship Healing coaching services, and author of the best-selling book, Come And Talk To Me- The Women's Guide To Why Men Don't Communicate. Today he shares why most men are unwilling to open up and provides actionable tips on what we could do to break down the barriers of communication.
Today's Guest
Clarence Brown
Clarence Brown's book is an easy-to-digest and straight-to-the-point guide for women to fully understand why men struggle with being open, honest, and vulnerable. This book gives you a complete breakdown of what's inside a man's mind when it comes to communication and honesty.
You'll Learn…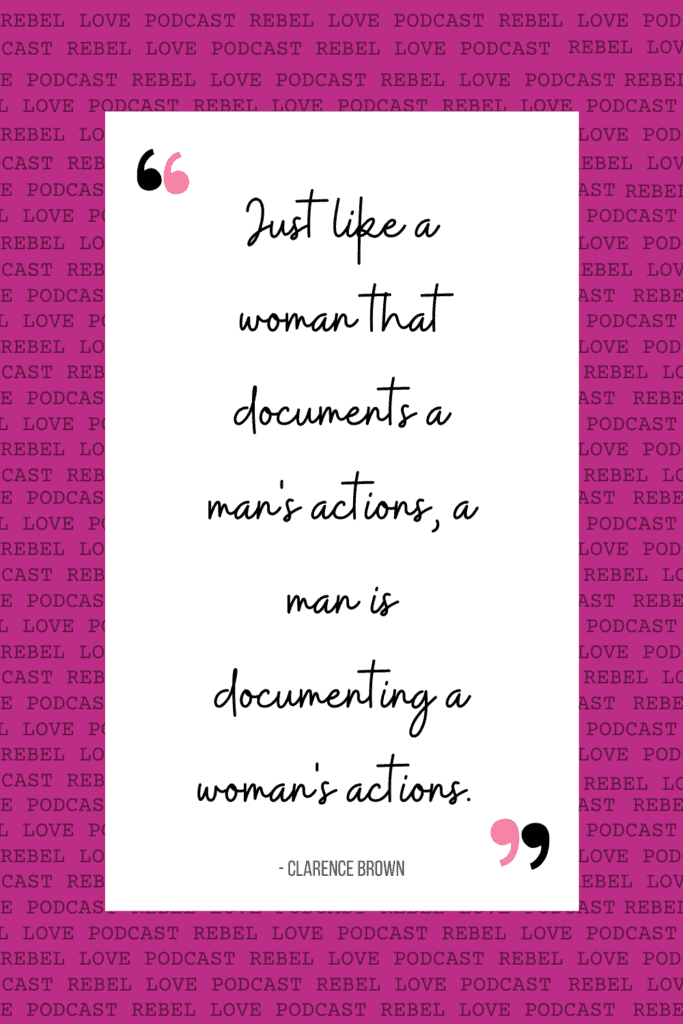 🖤 About Clarence Brown's book and its purpose to heal relationships by taking women inside a man's mind.
🖤 How to take the first step to change and better communicate with your partner.
🖤 About the most common reasons why men don't communicate.
🖤 How to help your partner open up and be vulnerable.
🖤 How to lovingly encourage counseling to heal the relationship without pressure or ultimatums.
LINKS MENTIONED