Episode Summary:
In today's Rebel Love Podcast episode I'm interviewing one of my closest friends, Brittany Long, to talk a little bit about how she's maintained a wonderful and exciting marriage while making money from home as a freelance marketer, specializing in funnel building.
Today's Guest
Brittany Long
Brittany is a former science teacher turned freelancer and entrepreneur. She's an advocate for hardworking action-taking teachers, helping them build a successful side-hustle to replace their full-time teaching job within 12-24 months.
You'll Learn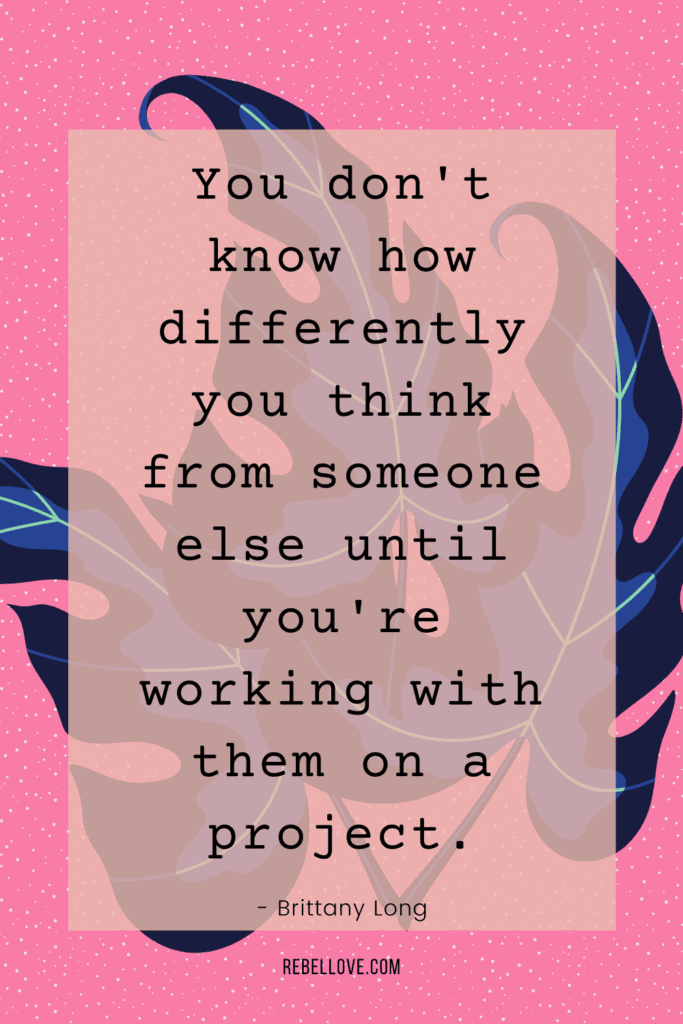 🖤 How a cancer scare prompted my guest, Brittany Long, to question her teaching career and how she was spending her life.
🖤 How after being married for ten years and both working as teachers, Brittany and her husband decided to work from home and start their own business.
🖤 The most challenging part of working with your husband.
🖤 What Brittany and her husband do in their work-at-home business and how they balance work-life with married life.
🖤 What a funnel builder does and an explanation of what a funnel is.
LINKS MENTIONED