Episode Summary:
In today's Rebel Love Podcast episode I'm talking with entrepreneur and fellow Masterminder, Esther Inman, about an Instagram story she made, and about how she uses her personal brand to build stronger relationships using social media.
Today's Guest
Esther Inman
Esther currently works one hundred percent online running her company that focuses on helping people become Virtual Assistants through her popular course, 90 day VA. An Instagram story she made caught our attention and we wanted to share with you the details.
You'll Learn…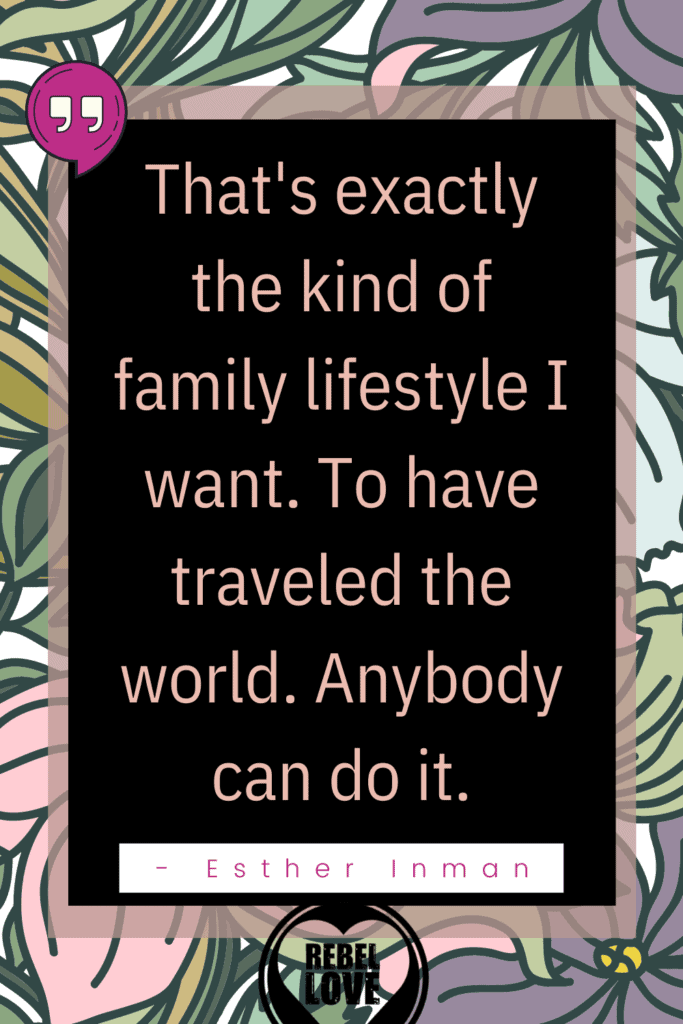 🖤 How being honest and transparent makes people relate to her.
🖤 What a VA is and how you can become one.
🖤 How working from home as a VA gave her the freedom to travel the world with her family.
🖤 About the family dynamics of a successful female entrepreneur and how their lifestyle works for them.
LINKS MENTIONED