10 Tips For Social Media: Building Online Boundaries Post-Breakup
I'll level with you though, it takes emotional grit and proactive steps to keep our mental health in check post-breakup, and in today's digital world, creating the needed distance for healing can feel like an uphill battle.
Sign up for the Rebel Love Breakup Report. Advice from 21 love, sex and relationship
coaches straight to your inbox!
About Love​

Sex

on the Mind: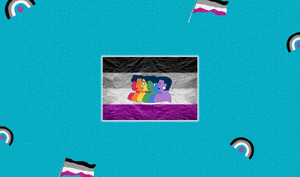 Asexuality is a sexual orientation – not a disorder or abstinence practice – and its very definition is dependent on the individual experiencing it.
Read More
The complexity of Relationships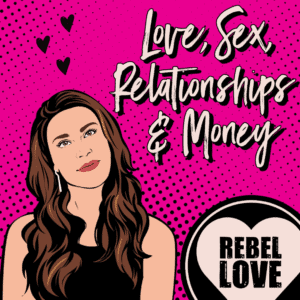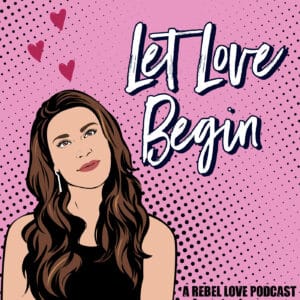 "The more comfortable we get with opposing realities co-existing,
the more maturity we gain."