This is Let Love Begin, a podcast for the recovering broken-hearted ready to heal and reclaim their enthusiasm with or without a partner. The purpose of this podcast is to help you heal, open your heart, and let love begin so you can thrive and taste all that life has to offer. As someone who lost years to grief, I know the value of unpacking and sifting through our pain to break through and reach new places in our mind, outlook and attitude.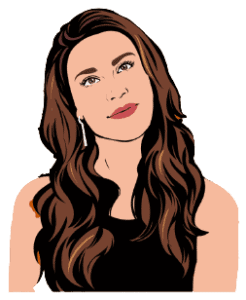 I'm Talia, from Rebel Love, and ten years ago, I went through an extremely painful breakup. I thought there was something wrong with me — that I was broken and I couldn't be put back together, destined to be alone.
I tortured myself holding on to the memory, missing out on new love and new relationships, and lost my enthusiasm for life.
I knew I had to do the work to release, process, and move on from the pain and open my life to possibilities I knew I was missing.
Having been heartbroken, I recognize how breakups can ruin your body, mind, and outlook, and I was inspired to do something about it.
Want more Let Love Begin Podcast Episodes?
If you like this episode, please subscribe to your favorite podcast platform and leave us a review. It really helps us reach more people. 
Sign up for the Rebel Love Breakup Report. Advice from 21 love, sex and relationship
coaches straight to your inbox!