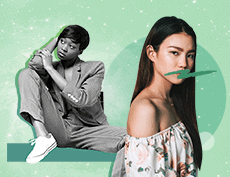 We've all seen this happen. Many of us have had it happen to us. But why?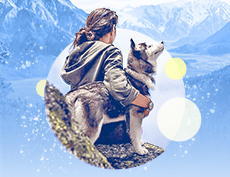 The seduction of beauty at a distance, like the spell of a mirage, holds me captive as long as I believe it will stay perfect upon contact. By contrast, nearness is the most difficult state in which to see beauty – so the absent, hidden, and distant attract, while the present, the ordinary, feels flat and insufferable.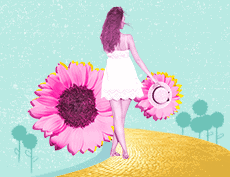 If I let it creep in, I can still feel the pain. But now it feels like a choice.